Last June 7, when Dad and I were on our way home, our clutch malfunctioned, leading SC to a full stop. This was my very first time to experience being stuck on the road because something was wrong with my car. I called the road assistance hotline, which is included in my car insurance policy. They towed it back to the Casa in Suzuki Manila Bay.
The next day, the Casa told me that the clutch set should be replaced and we should prepare an estimate of P14,810.00 for the parts. It was very expensive. I was allocating my savings for the renewal of my car insurance (P19,000++) and for the repair of some dents and scratches (P8,000++), but here goes this misfortune and I had to spend the money for the urgent replacement of the clutch set. I had no choice; we needed SC by Saturday, June 16, for Kuya Marlo and Prime's beach wedding in Nasugbu, Batangas. I was one of the bridesmaids, so public transportation was never an option.
For the record, here's the total estimate of the new clutch kit to be provided by the Casa, which is not under warranty nor insurance (because it's one of those parts that are "wear-and-tear":
Clutch disc = P3,100.00
Pressure plate = P5,280.00
Release bearing = P1,045.00
Pilot bearing = P485.00
Gear oil = P800.00
Shop supplies = P500.00
Labor = P3,600.00
Total Estimate = P14,810.00
However, they still gave me a discount. I only paid P12,752.00. I was not happy, though. Still, that was a huge amount of hard-earned money. I just have to trust my serviceman, Cleo, that all parts are certified brand new.
Here are some photos to share of the replaced pressure plate and clutch disc—so worn out, yes?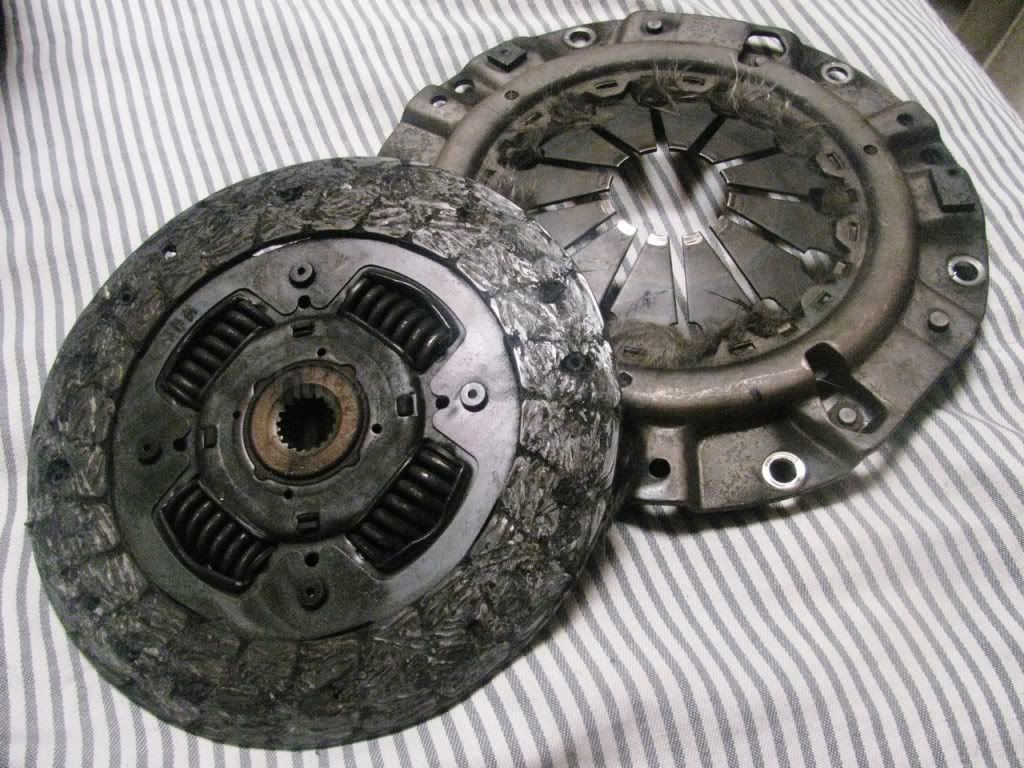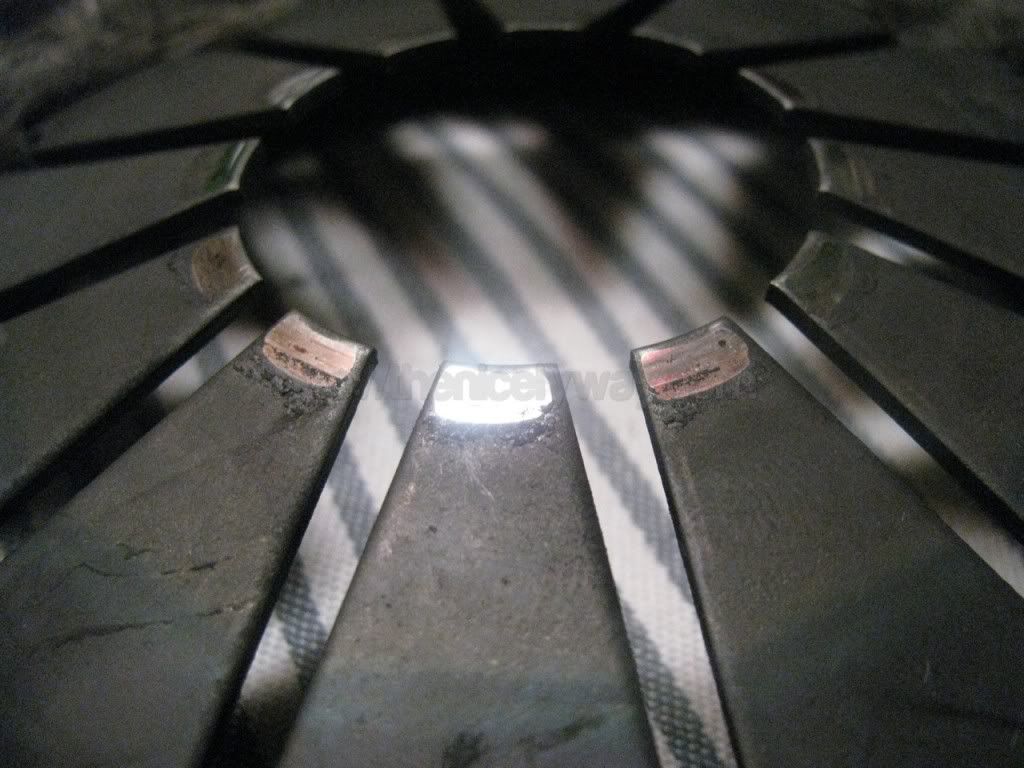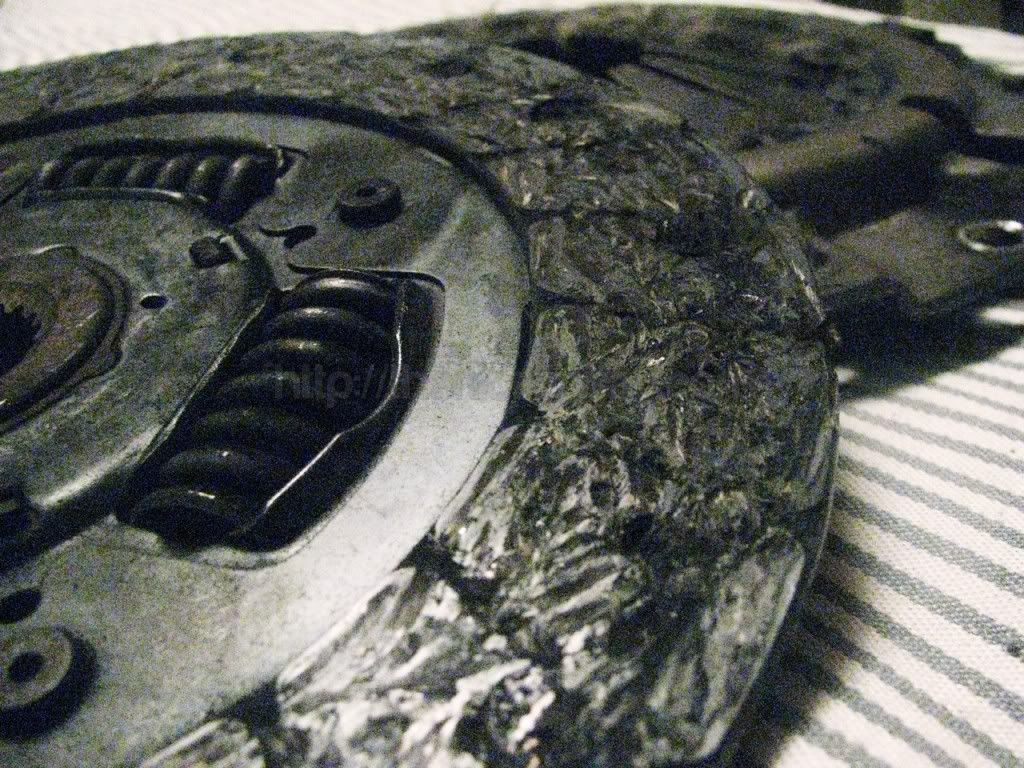 And here is SC last Saturday, alive and kicking… and newly washed! Haist. I never thought maintaining a car will be this costly. I hope everything will be perfectly fine from this day onwards.